Dear readers,

If you had read post on my personal blog, you might had noticed I had written about a post title: How would our children treat us when we are old?? What I had seen on things happened on the old guy the other days at Kampung Jawa, make me feel so down. It triggered me that we need to learn how to take care of ourselves in case we are not able to take care of ourselves when we getting older. This does not enough. We need to know how to take good care of the our love one as well especially those need medical attention.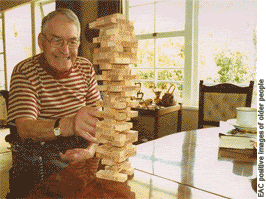 In the process of getting the information on the care about the elder, one of the web site attract my attention, the bettercaring.com. I had learn a lot under the care information such as what we should do if the elder chose to stay alone or even if we are looking for care home. Those information did help me a lot on my planning.

Along the browsing, I realize the site also provide expert advise and also different kinds of care for different situation especially on the health matters. It teaches us how to spot the early signal on certain health issue. The true and real lives story about the elderly enrich my knowledge on how the elderly feel and their experience.

This is a good site that you might need to spend some time on to learn more about how to care about the elderly. You can even post a topic to discuss under their forum. Hope you all will like the sharing. Let's create a more caring society starting today. Thanks.